Living
Local information
This is a very special place to live, with its well designed houses, wonderful views and attractive shared grounds and facilities.
The Chiswick W4 website gives useful information about schools, transport and local government. Chiswick Quay is in the catchment area for Strand on the Green Infants and Primary school.
The facilities of Chiswick, Hammersmith, Kew and Richmond are close by. There are attractive riverside walks to the pubs and restaurants of Strand-on-the Green, and to the facilities at Kew. The estate is surrounded by greenspace including playing fields, tennis courts, health clubs, a 9 hole golf course, and even a ski slope. Richmond Park, the Wetlands Centre at Barnes, and The Royal Botanic Gardens at Kew are all nearby.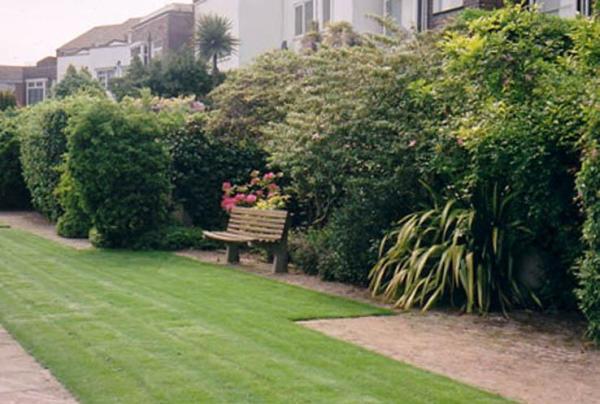 ---
Transport links
Chiswick Quay has very good transport links.
Chiswick mainline station is 8 minutes walk away, and trains run every 15 minutes into Waterloo - journey time is about 25 minutes.
Buses 272 and 190 run from just outside the estate into Chiswick, Turnham Green, Richmond and Hammersmith.
Road links are via the the M3 and the M4 (heathrow approximately 20 minutes). The north and south circulars a few minutes away.
The estate caters very well for car owners. Each house has garage parking for 2 or 3 cars, and private off road space . Further parking areas are available for visitors.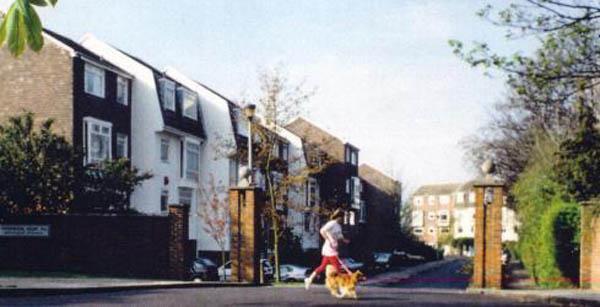 ---
History
The history of the site can be traced back about 150 years. It was at one time a lake within the grounds of Grove House, and in the 1900s it was used as a pleasure facility for the enjoyment of the people of the Grove Park estate. At some point the lake became know as Cubitt's Yacht Basin, and legend has it that Thomas Cubitt used the lake to unload barges of Portland stone to be used in the construction of Belgravia and Pimlico. Apparently this was in response to high mooring and unloading charges incurred at Westminster.
During the First World War the lake and the cutting into the Thames was a site for the production of concrete barges. After the war the existence of the cutting made the lake a popular site for houseboats. There was also a ship repair workshop, and a caravan site. It became very much a cosmopolitan artists community.
In the mid 20th century the area was sold by the Duke of Devonshire for development, and the developers constructedthe current estate in the mid / late seventies.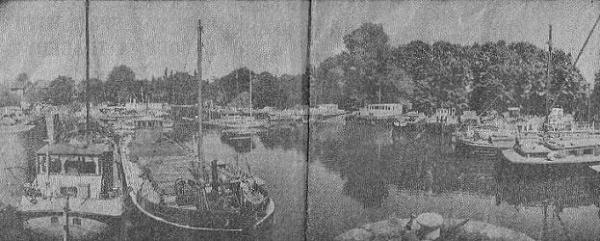 ---