Marina
Facilities
The marina is just upstream of Chiswick Bridge (A316), on the tidal section of the Thames with access via a lock, operational up to two hours either side of high tide.
There are excellent facilities including:
resident harbourmaster
floating pontoons
mains electricity
mains water
elsan disposal
pump-out connections
shower and toilet block
attractive grounds and surroundings
car park
There is space for over fifty boats.
For availability and mooring rates, please check with the harbourmaster.
Chiswick Quay Boat Club
The owners of boats in the marina have their own association, and there is a lovely set of photos, descriptions of boats, and past and future activities here.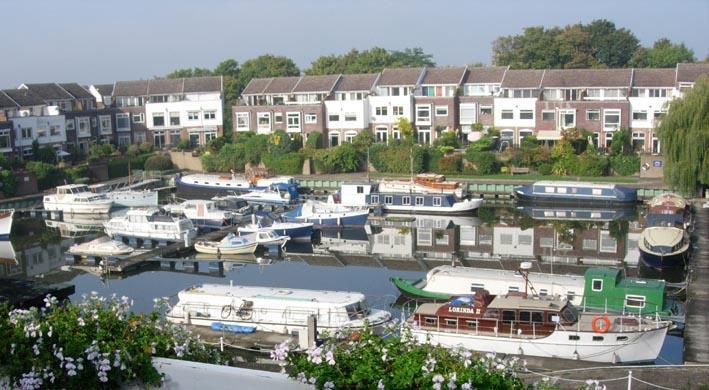 Contact
Applications for moorings with full details of the boat concerned should be emailed to the harbourmaster at harbourmaster@chiswickquay.com or posted to:
The Harbourmaster,
Chiswick Quay Marina Limited,
Chiswick Quay,
Hartington Road,
London, W4 3UR,
Telephone: 020 8994 8743
Mobile: 078 3184 4310